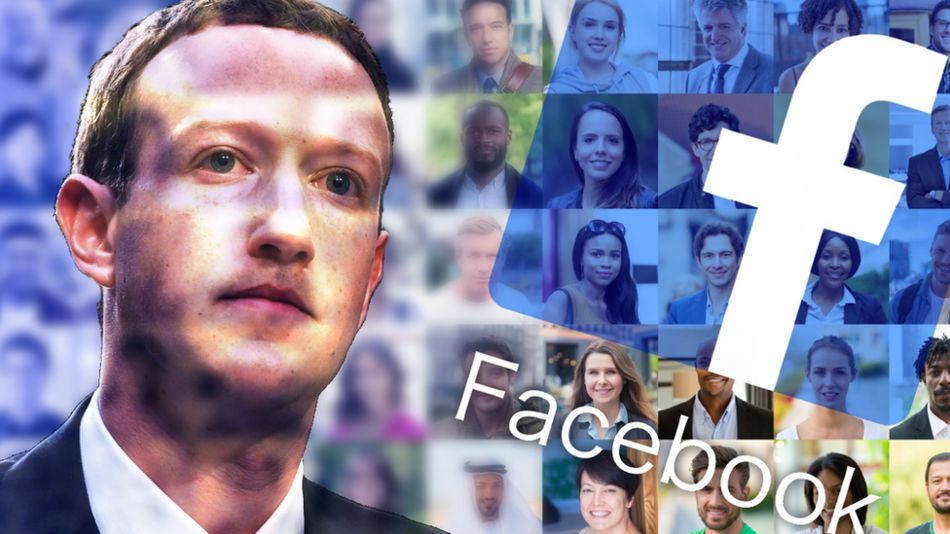 A report by a Commons committee has detailed Facebook's use of an application to "spy" on users.
The cross-party group said that Facebook used its Onavo virtual private network (VPN) app to gather information on competitors.
The MPs claim Facebook "intentionally and knowingly violated both data privacy and anti-competition laws".
The report, which is more than 100 pages long, also details the influence of fake news on the site in elections.
More readings at the BBC Tech and Science News.