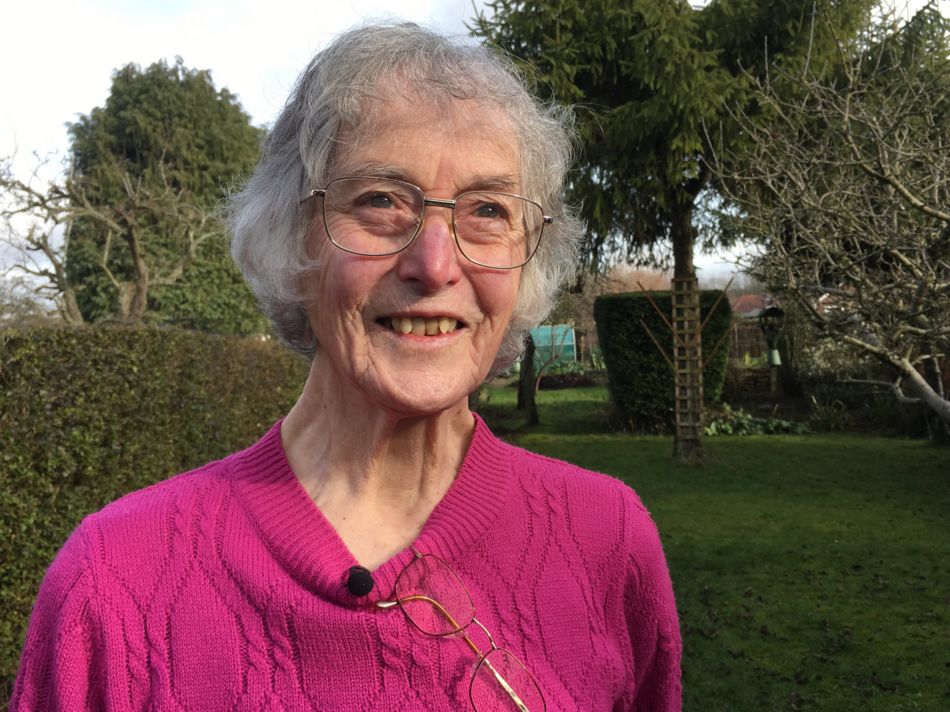 A woman from Oxford has become the first person in the world to have gene therapy to try to halt the most common form of blindness in the Western world. Surgeons injected a synthetic gene into the back of Janet Osborne's eye in a bid to prevent more cells from dying. It is the first treatment to target the underlying genetic cause of age-related macular degeneration (AMD).
About 600,000 people in the UK are affected by AMD, most of whom are severely sight impaired.
More readings at the BBC Health news.